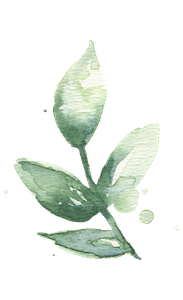 Grow your business
The social seller's dashboard
Get started for free
One Simple Dashboard
Streamline your business into one simple dashboard with everything you need to be successful.
Track inventory
Always know what you have on hand. We'll never let you oversell.
Sell online
Don't spend days tinkering with a website builder; it only takes a few minutes to sell online with Sonlet.
Track orders
All the information that you need to fulfill every order the right way every time.
Collect payment
Send invoices or collect credit card payments. Funds are directly deposited into your bank account.
Print shipping labels
Save money on postage while printing shipping labels from the comfort of your own home.
Work with your team
Teams from all companies use Sonlet
DotDotSmile
LuLaRoe
Piphany
Agnes & Dora
See if your team is supported →
"We suffered for 8 months manually keeping up with photos and loading to FB. Sonlet gave us our life back. No more super late nights waiting to post, no more overselling. It's been amazing!!! My only regret is not doing it sooner!"
Carly
"Super helpful for buying from other consultants! QR codes are great for deleting sold inventory during events or home parties. Ease of uploading. I can quickly send my link to friends who are looking for something. I can quickly view all of my inventory. Quickly look up past orders and see what customer purchased exactly."
Ambrosia
"I love how easy it is to quickly load items to a party when you are trying to do 10,000 other things."
Courtney
Join Sonlet Today
Sign up and join millions of people around the world using Sonlet for their boutique
Get started for free